White Accountability Statement
We believe there is a space for white trainers to do specific anti-racism work with white folx and that in certain situations it can be instructive. It is a topic up for debate, and whether we agree or not, there are instances where white people will be able to address internalized racism, the impacts of racism and white fragility if taught by someone with similar life experiences. The only time our white trainers will lead a training without a person of color co-leading is when talking about white fragility or white privilege.
In most other instances, our white trainers will co-lead training with a person of color. We do not believe a person of color needs to educate others on the ways white people do not support, respect or offer equity to people of color. We believe pairing a white trainer and a BIPOC trainer is an excellent way to role model how to have conversations that build equity.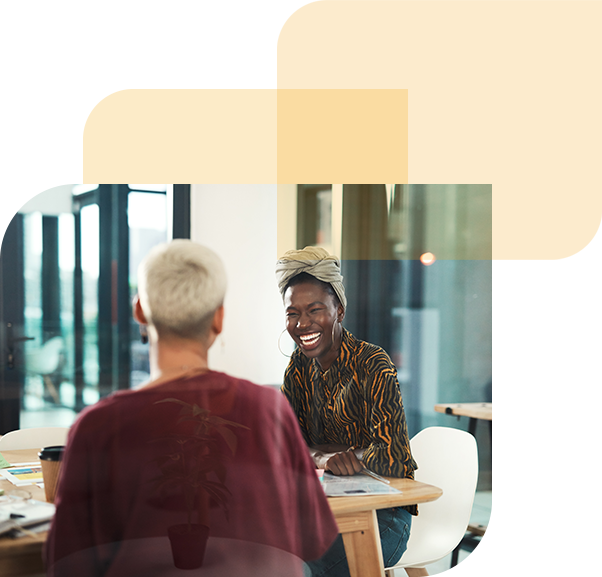 White supremacy keeps people from having real conversations, experiencing true transformation and celebrating humanity for all people. We commit to
intentionally modeling our core value of anti-racism
within our team and internal processes.