Mission and Vision
Our vision is to take what Wayside Youth & Family Support Network has learned as a human services organization committed to anti-racism and build upon our experiences to support nonprofit leaders, senior management, supervisors, employees and board members in creating an organization-wide approach to Diversity, Equity and Inclusion. Our model includes training, culture building and metrics, as well as a focus on accountability at all levels. Ultimately, we hope our work supports the evolution of an anti-racist, nonprofit sector. Our mission is to empower organizations to advance equity.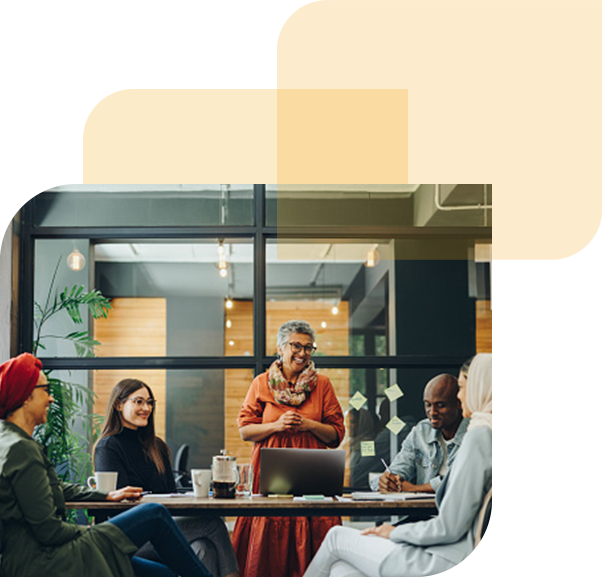 Wayside's senior leadership team has more than a decade of experience gained from transforming its culture into one where all aspects of the agency are examined through an equity lens. The process is ongoing and involves exploring issues that arise when Diversity, Equity and Inclusion is embedded into an organization, from changing practices to investing in training, adding staff and resources.
Wayside has continually built upon its learning by adjusting policies, examining hiring practices and improving employee benefits to reflect its deep commitment to support its employees who are at the center of creating an anti-racist organization. This model is the foundation of the Wayside Equity Training Center.